ATD MODEL of the aPLI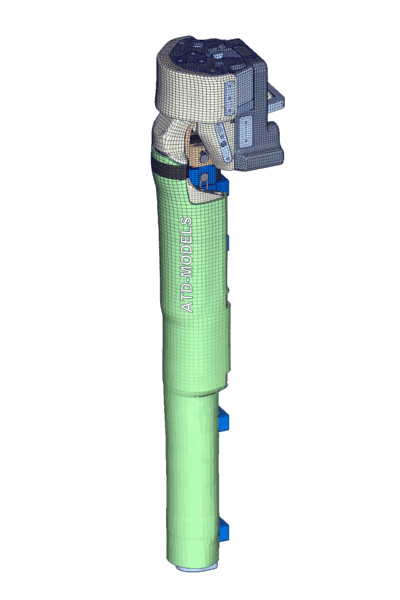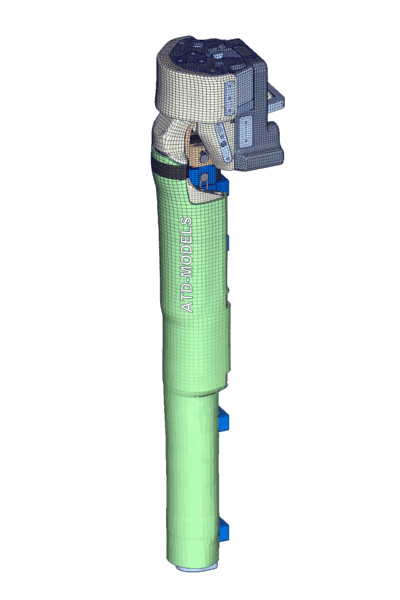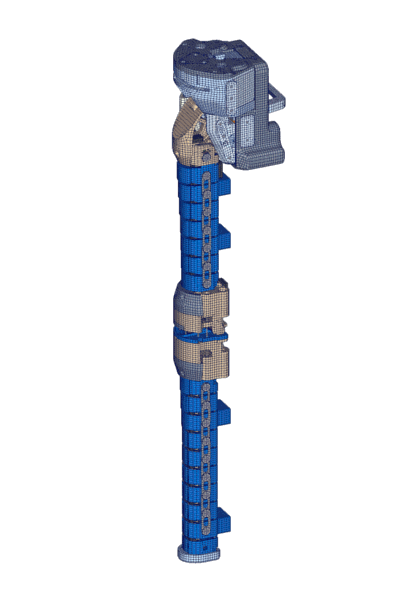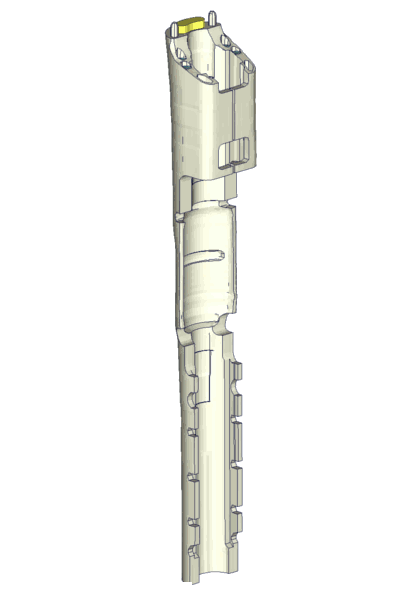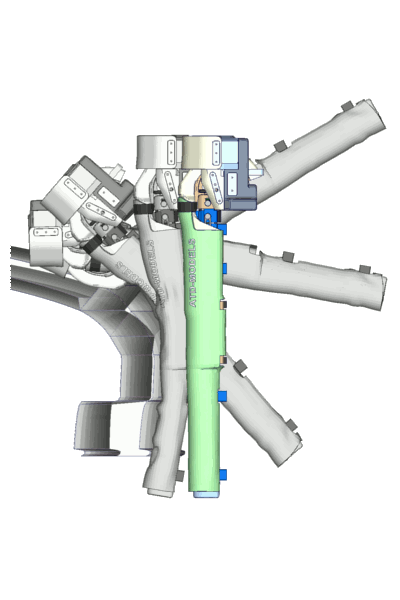 The aPLI (advanced Pedestrian Legform Impactor) is a new impactor for pedestrian safety. It is created from leg components: lower leg, knee, upper leg and a simplified upper body mass.
The ATD-aPLI is a simulation model for the aPLI and was developed in close cooperation with the hardware manufacturer
Cellbond-ATD
.
The ATD-aPLI benefits from our long-term experiences with the ATD-H3 models, especially the robust modeling techniques and organized structure.
Some characteristics of the ATD-aPLI are:
Prestressed flesh and neoprene skin
Technical insight through realistic implementation of the geometry and its characteristics