ATD MODEL of the SAE J826 H-Point-Manikin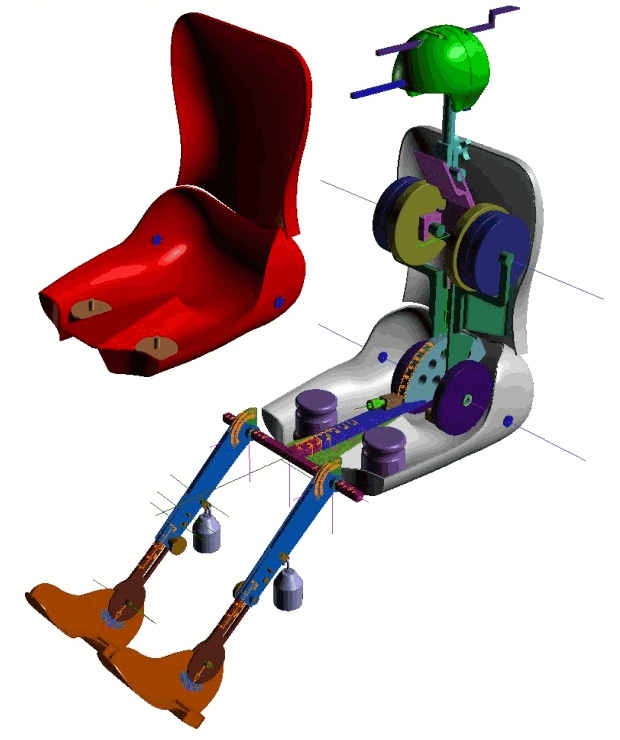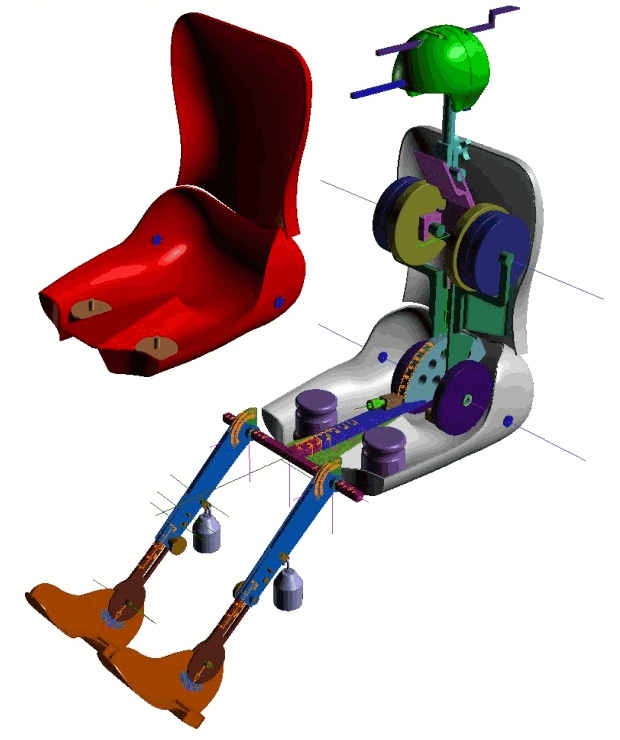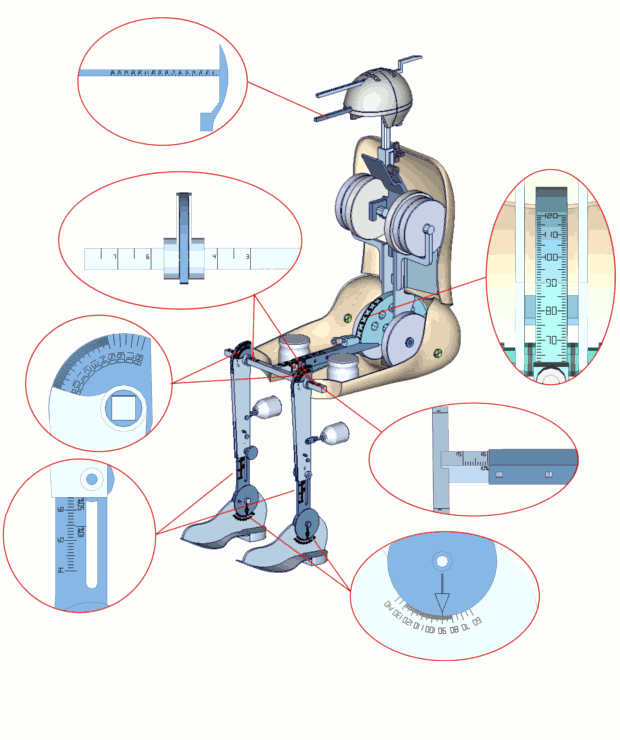 With the ATD-HPM we offer our customers a measure device, which is created with our special modeling techniques and therefore represents a very realistic virtual model.
Applications are for example finite element simulations for seat setups and dummy positions e.g. backset for whiplash.
The ATD-HPM provides the white and red pan geometry versions.
Some characteristics of the ATD-HPM are:
Realistic Implementation of the geometry and mass distribution of the hardware manikin
Preprocessor dialogue for calibration according to the scales on the hardware
Detailed Implementation of the setup scales, which allows easy comparing to readings on hardware


Two models according to hardware are available:

ATD-HPM with white pans
ATD-HPM with red pans